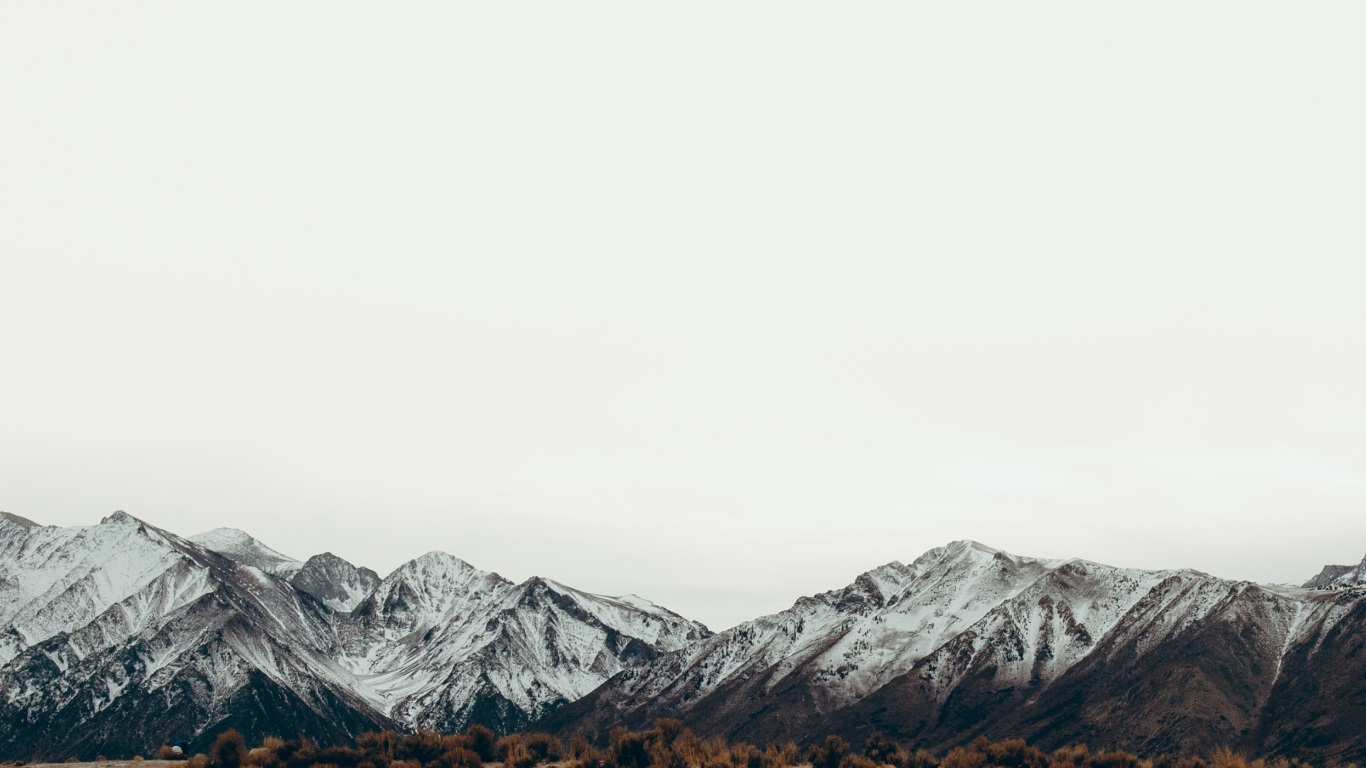 Fairbanks Sat Phone Rental
Welcome to our website, your top choice for Iridium sat phone rental or sales in Fairbanks, Alaska. Whether you're embarking on a drive to the Arctic Circle or a month long backcountry expedition across the Brooks Range, our Iridium satellite phones will keep you connected no matter where you go. As a family-owned and operated business based in Fairbanks, Alaska, we've been providing Iridium sat phone and Inreach messenger rentals since 2014.
But that's not all – we're excited to announce that we now have a limited number of portable Starlink internet terminals available for high-speed connectivity on all your adventures. Our customers asked for internet connectivity. and we delivered!
In addition to our Iridium sat phone and Starlink internet offerings, we also have a variety of outdoor rental gear available for all your needs. Our gear has been Alaskan tested and includes 16′ oar rafts, packrafts, 4-season tents, cots, portable bear fences, food storage containers, camp stoves, fishing gear, and avalanche safety gear. We strive to provide the best outdoor rental gear to ensure your safety and comfort on your next adventure.
Thank you for considering us as your trusted provider for all your outdoor gear and satellite communication needs in Fairbanks, Alaska.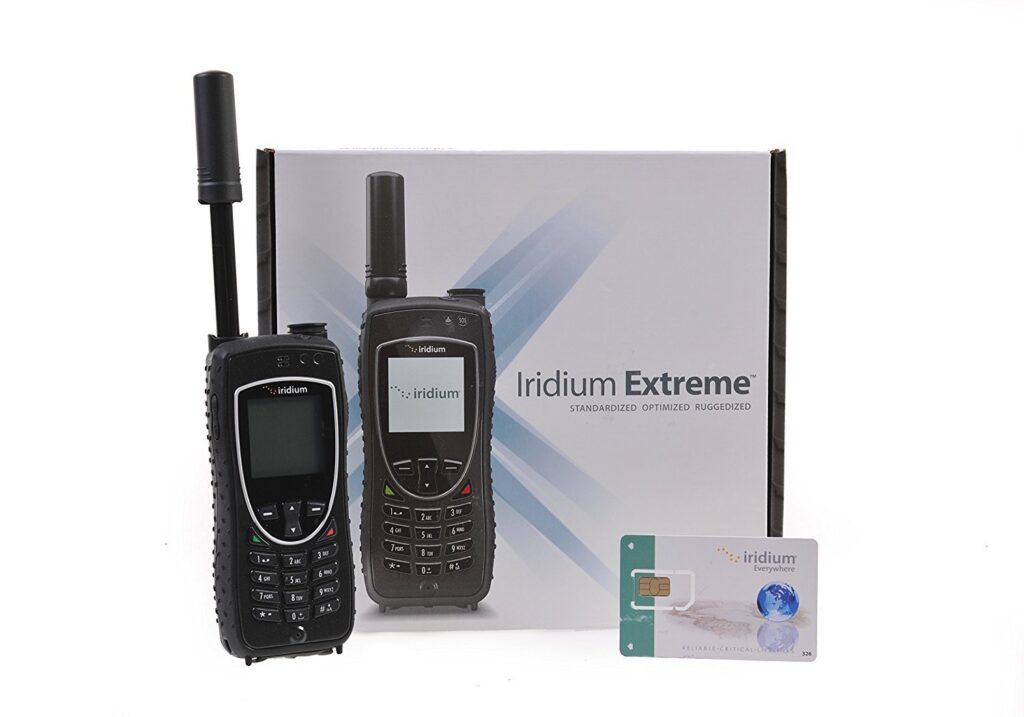 Iridium Sat Phones
We are an Iridium authorized reseller and can activate your airtime plan on the spot. Tell us your remote communications needs and we can set you up with a customized package that meets your demands.
Sat Phone Rentals
We have all Iridium sat phone models available for rent and several prepaid minute bundles to choose from. Fill out our online reservation form to book your rental today.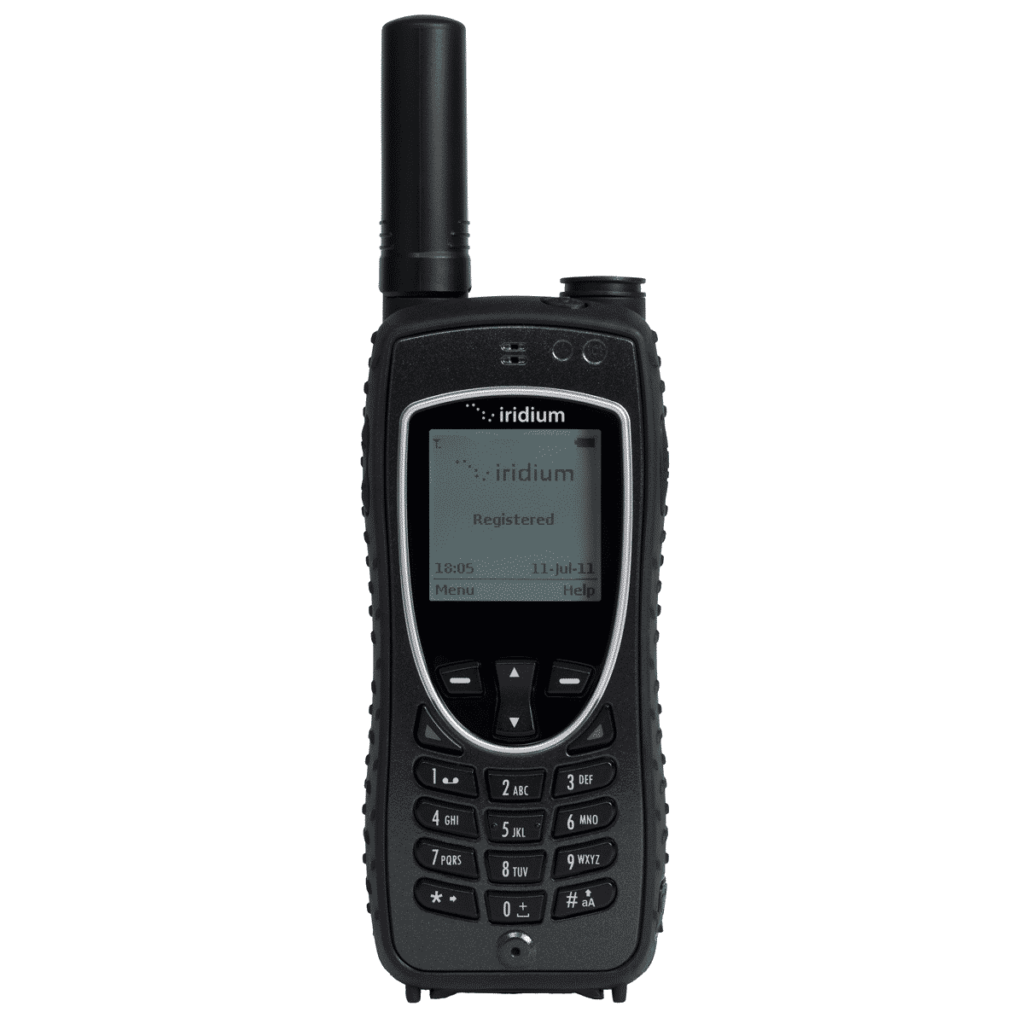 Outdoor Rental Gear
Let us outfit your next Alaska adventure. We have lightweight 16′ rafts, Alaska tough tents and bear protection including UDAP Bear Shock portable bear fences and convenient bear spray rentals so you can be prepared for any wildlife encounters.
Book your reservation online
Reserve your sat phone rental online now.