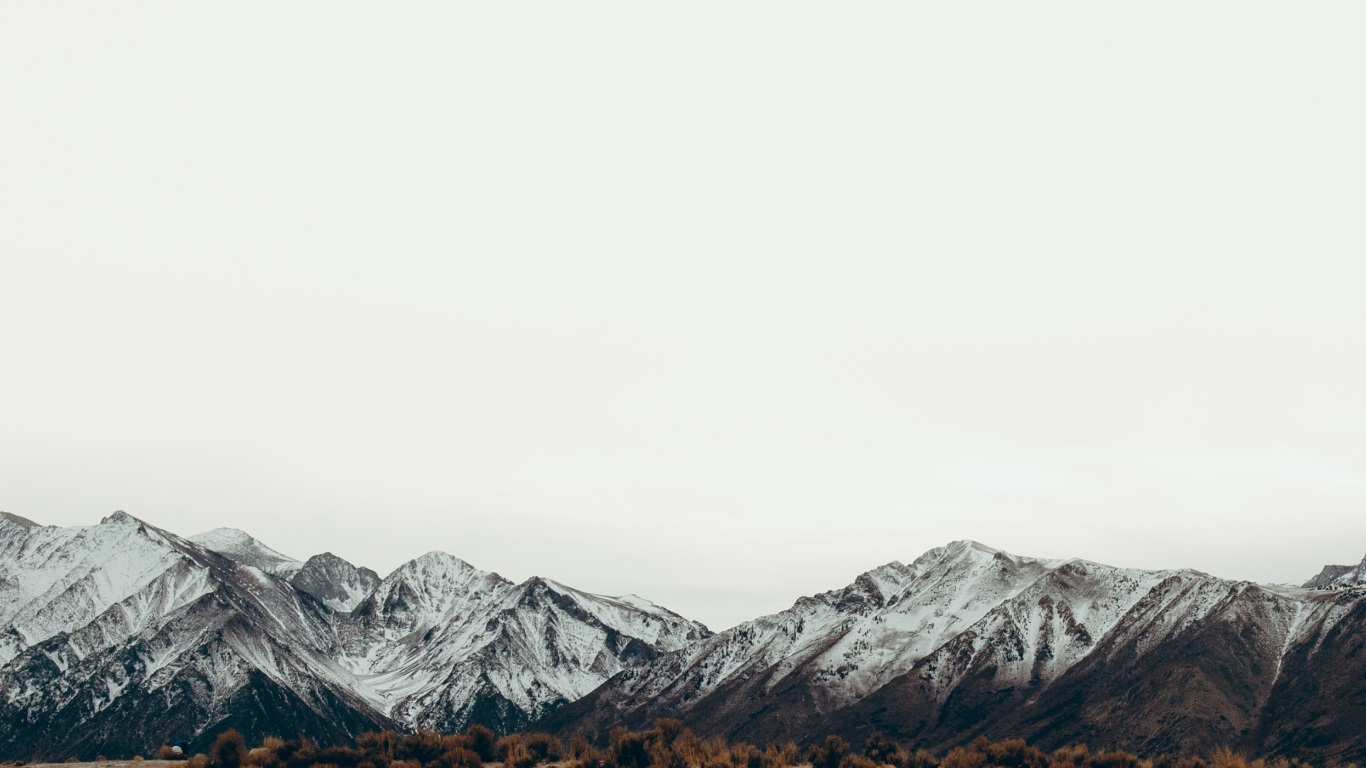 Fairbanks Sat Phone Rental
Your first choice for sat phone rental or sales in Fairbanks, Alaska. Since 2014 we have been providing Iridium satellite phone sales and rentals. We also have a limited number of portable Starlink internet terminals now available for rent. We are currently updating our website. For immediate assistance call us at 907-460-7888 or email [email protected]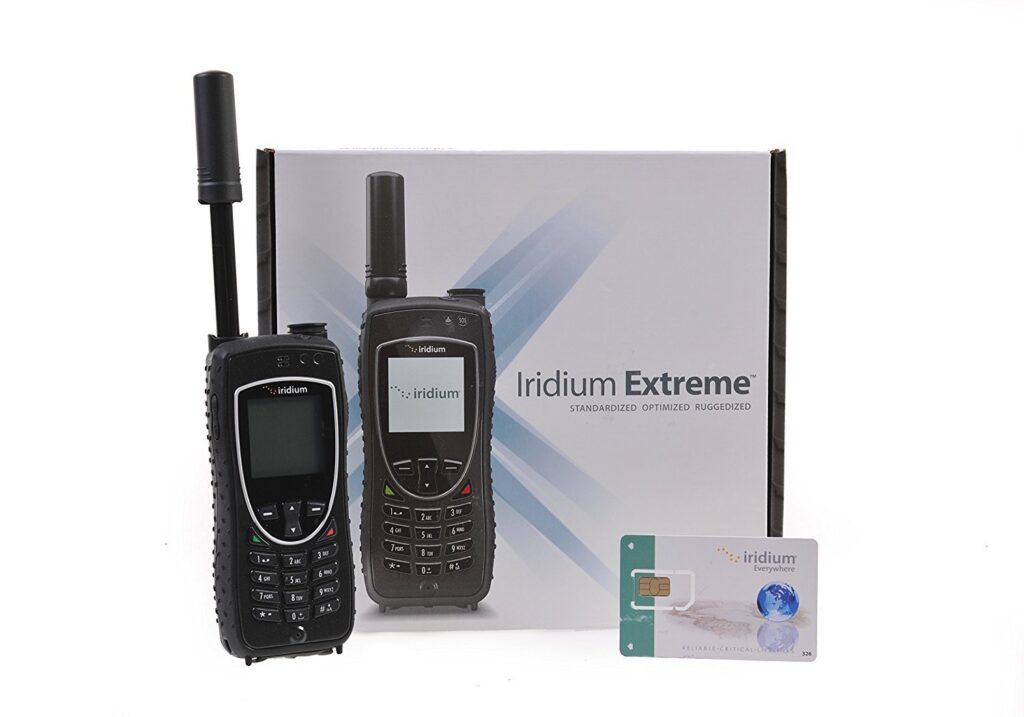 Iridium Sat Phones
We are an Iridium authorized reseller and can activate your airtime plan on the spot. Tell us your remote communications needs and we can set you up with a customized package that meets your demands.
Sat Phone Rentals
Choose your phone model and airtime package.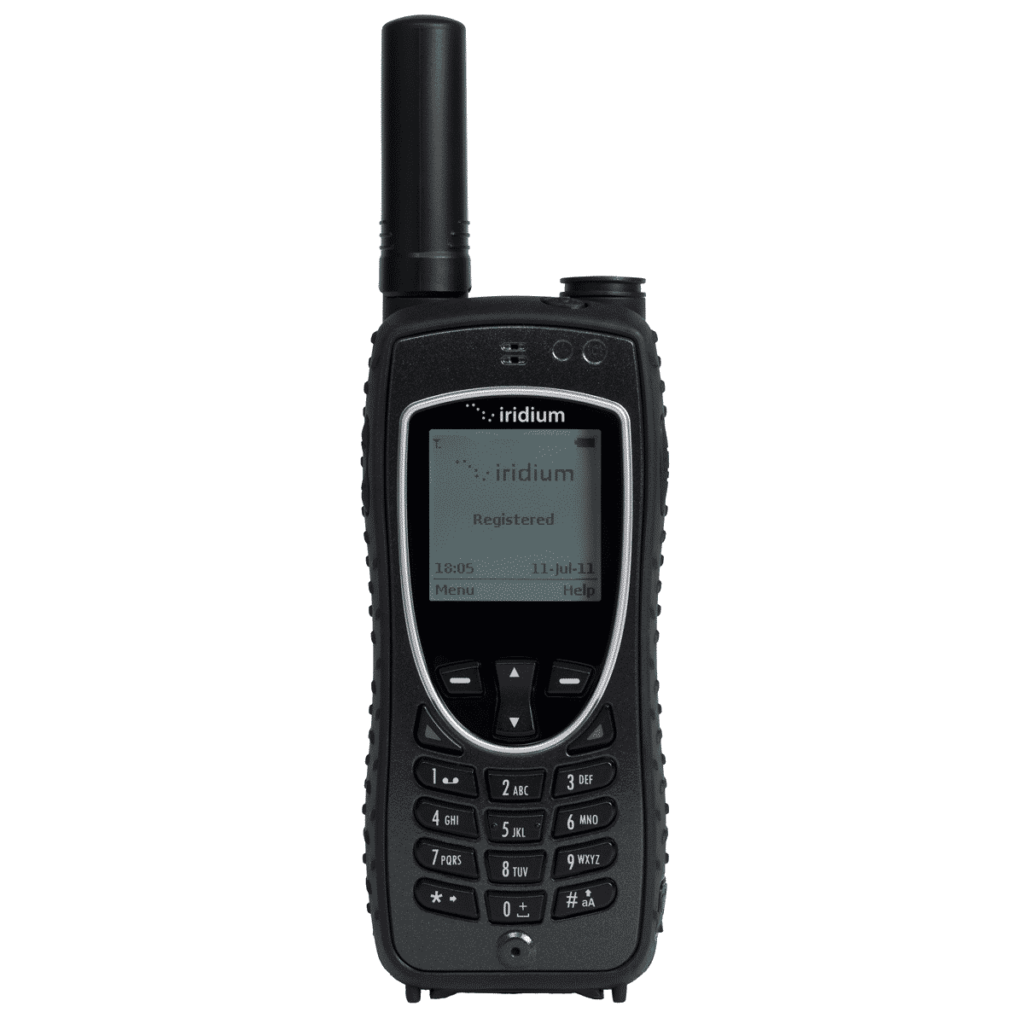 Outdoor Rental Gear
Let us outfit your next Alaska adventure. We have lightweight 16′ rafts, Alaska tough tents and bear protection including UDAP Bear Shock portable bear fences.
Book your reservation online
Reserve your sat phone rental online now.