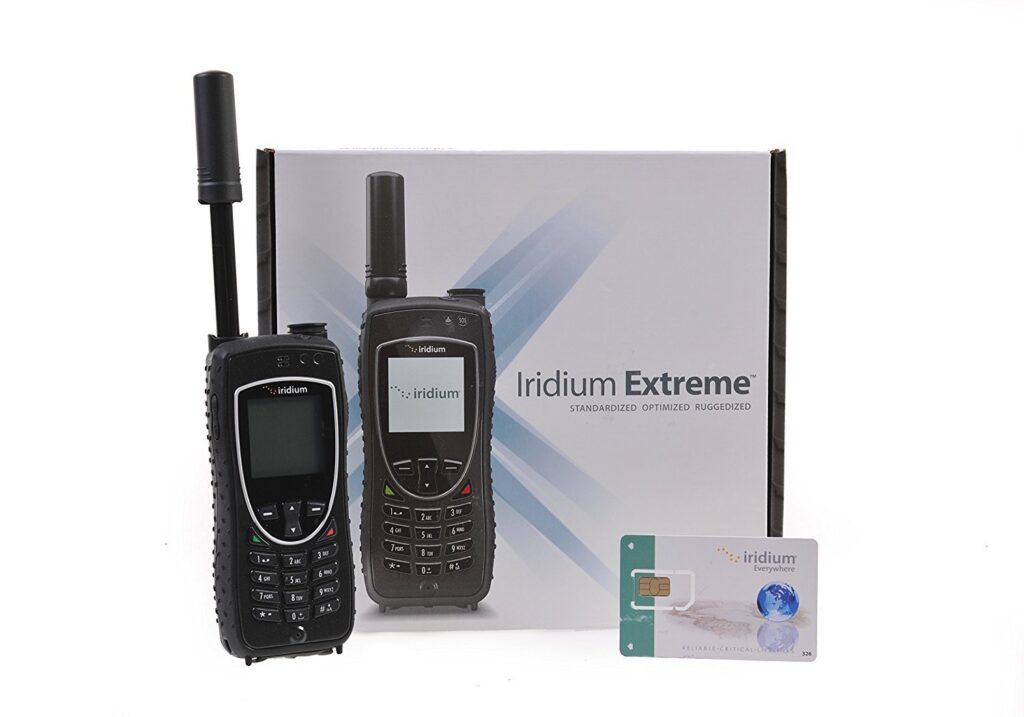 Iridium 9575 Extreme – $1395
Iridium's flagship phone is mil spec water resistant and has safety features like SOS button and GPS location service.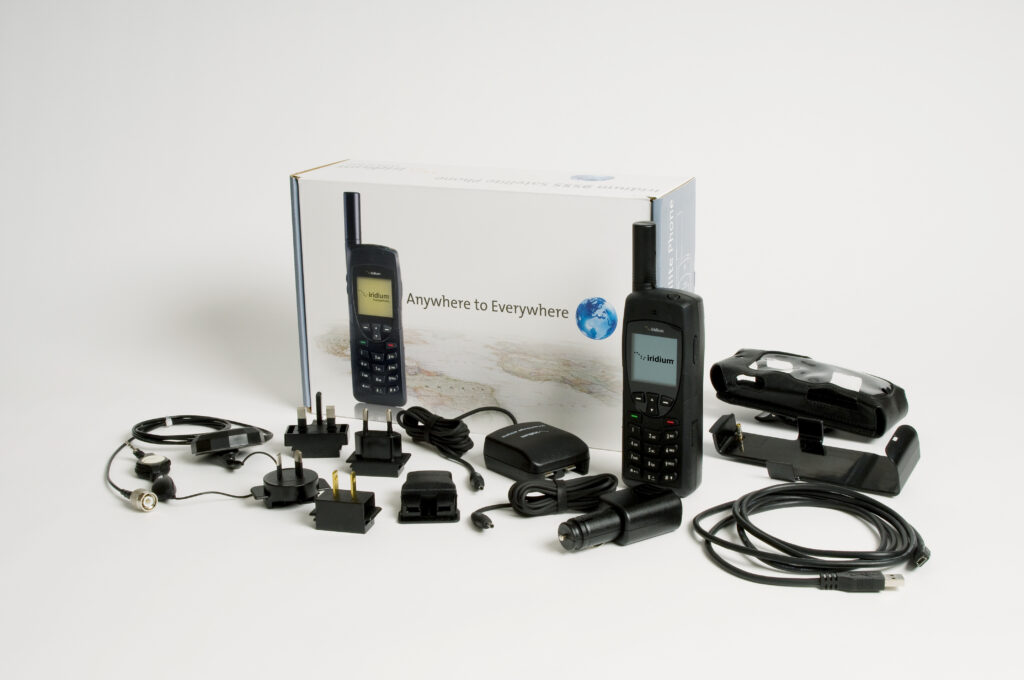 Iridium 9555 – $1099
The workhorse of the Iridium phone lineup is the Iridium 9555. This phone is has been tested around the world and proven to be reliable.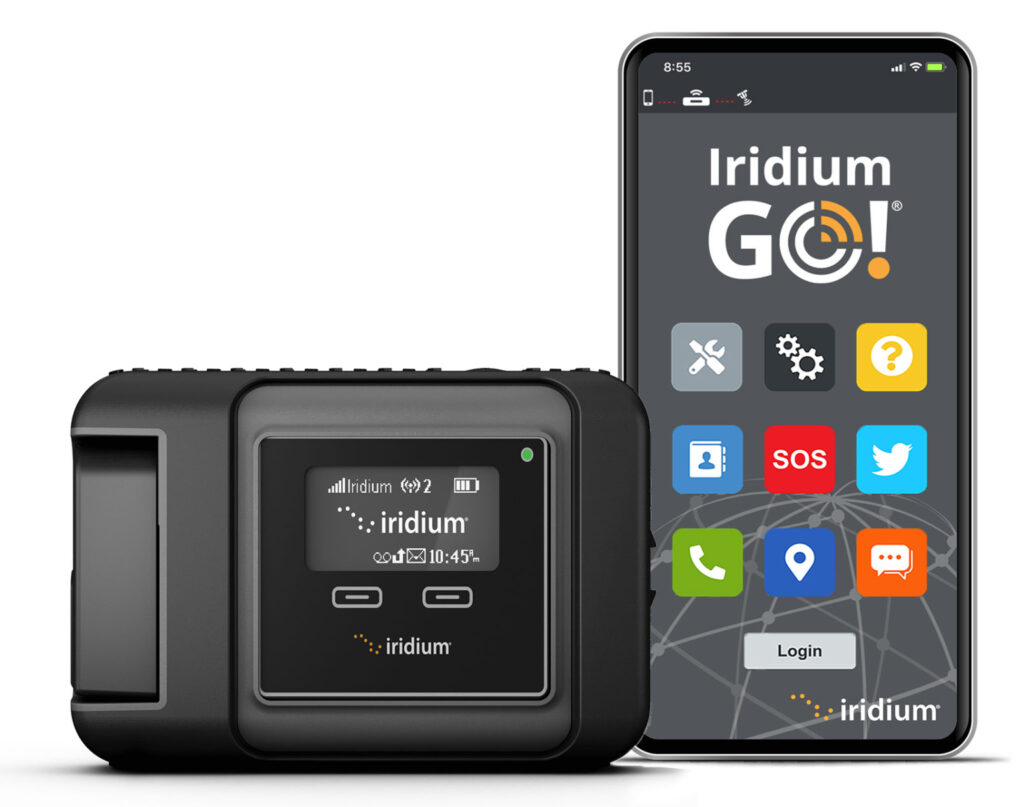 Iridium GO – $895
The newest Iridium product turns your smartphone into a satellite phone. Make calls and send texts anywhere in the world with the Iridium GO hotspot and smartphone app.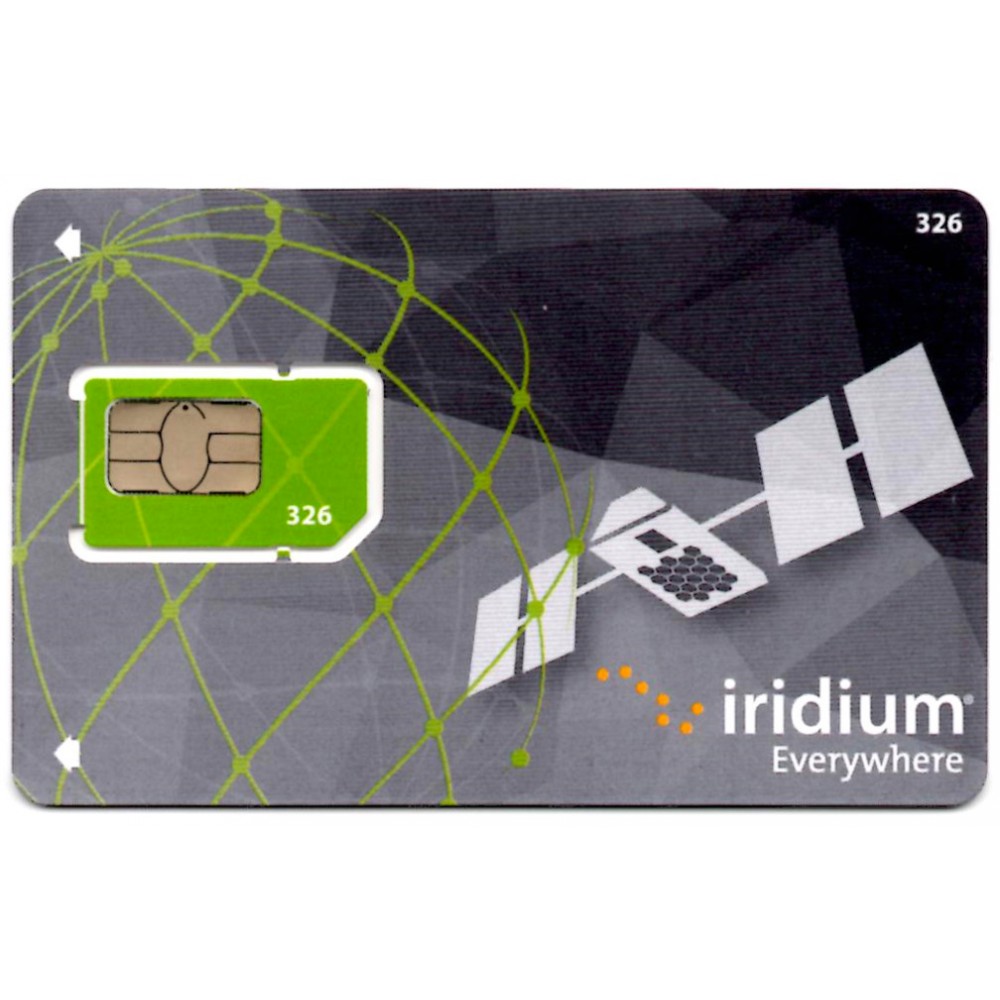 Iridium Airtime Plans
Choose from a variety of Iridium prepaid calling plans including the popular Northern Lights 200 minute, 6 moth plan for $325.